Watch
LOL I <3 this man so much lookmansblog: This will one day come back to me and bite me in the ass. Pun intended. YOLO - I have holes in my socks.
5 tags
6 tags
5 tags
5 tags
5 tags
6 tags
4 tags
4 tags
4 tags
4 tags
4 tags
6 tags
Watch
Wow- Y La Bamba just took my breath away <3
7 tags
"Trying to hang onto a passion is like trying to hang on to a friendship..."
– the thoughts that keep me up late into the night
1 tag
7 tags
8 tags
5 tags
Sunshine!
Sunny skies are really overwhelmingly beautiful. Thank you, Metin Demiralay
shoulder-blade asked: What dates will you be here? I hope I'm still here!
4 tags
3 tags
8 tags
Life Is So Surreal.
Surrealism: "Psychic automatism in its pure state, by which one proposes to express — verbally, by means of the written word, or in any other manner — the actual functioning of thought. Dictated by the thought, in the absence of any control exercised by reason, exempt from any aesthetic or moral concern. - Surrealist Manifesto by Andre Breton
5 tags
6 tags
4 tags
"The most beautiful thing we can experience is the mysterious. It is the source..."
– ALBERT EINSTEIN
7 tags
Steve Aoki was nothing less than AMAZING.
If only I could relive this night…
Voyages: Playgrounds →
michaelshoemake: We played hopscotch and laughed and ran, all shivers and smiles, wherever our little legs could carry us. The cold Pacific winter hung over the evergreens. But the sun was always planning something, and he'd peek through at us like Santa Claus in his big red chair, checking his list for the second…
5 tags
Brooke Shaden.
I am OBSESSED with her work. Absolutely lovely.
4 tags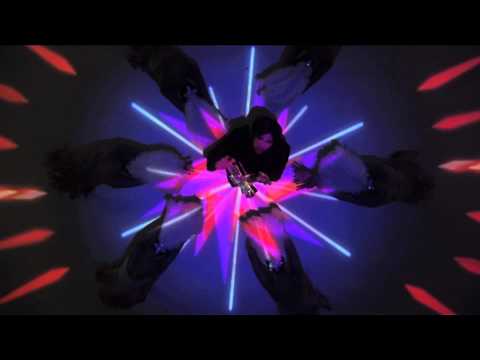 1 tag
"Maybe the grass wouldn't look greener on the...
asialuvin: Brandon Bush tweet
4 tags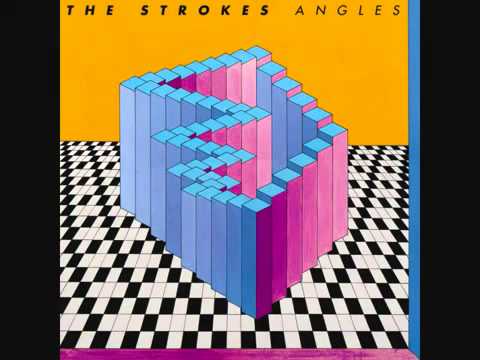 6 tags
Manifesto: Towards a Free Revolutionary Art: Andre...
We can say without exaggeration that never before has civilization been menaced so seriously as today. The Vandals, with instruments which were barbarous, and so comparatively ineffective, blotted out the culture of antiquity in one corner of Europe. But today we see world civilization, united in its historic destiny, reeling under the blows of reactionary forces armed with the entire arsenal of...
4 tags
Magic Realism.
3 tags
Genergrohl.
3 tags
Elizaveta Porodina.
4 tags
5 tags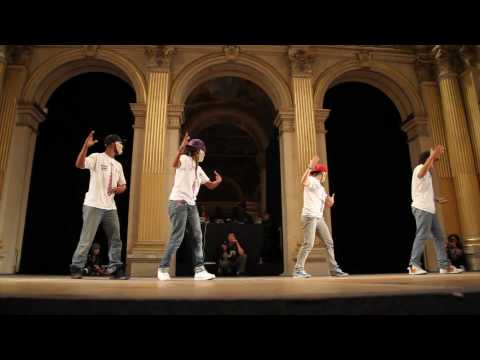 5 tags
Photojournalism.
Brent Stirton has an amazing way of making it so epic. I could just go through his photos all day
3 tags
4 tags
Jon Jacobsen.
Such an amazing artist
5 tags
3 tags
A Story to Be Told: Dear organic chemistry, →
timnguyen: Get ready to be conquered. You feisty seamstress. Where so many have flirted with you have failed, I shall be a successful one. No matter how many times you spurn my advances, I will not give up. I will succeed! I long to understand what makes you tick, why you are what you are. I will stop at nothing to make you my b****. Even if a working long term relationship does not...
3 tags
Watch
I love how Jonas Bjerre laces art and activism together so beautifully in this piece.
4 tags
Existentialism.
-Salvador Dali
4 tags
Aestheticism.
-John Henry Fuseli
4 tags
Watch
So captivating. I think Mew will always remain one of my favorite bands.